Komiti Kawa Whakaruruhau / Cultural Safety Committee Canterbury and West Coast Region New Zealand College of Midwives
Members:
Kate Nicoll
Kelly Dorgan
Claire MacDonald
Dani Gibbs
Ali Woodhouse
Contact:
Email: komitikawanzcom.cantwest@gmail.com
The purpose of the Komiti Kawa Whakaruruhau is to work towards biculturalism in all aspects of the activities of NZCOM Canterbury West Coast. To uphold and promote the articles and principles of Te Tiriti o Waitangi in NZCOM Canterbury West Coast
We also aim to develop links with Māori community organisations.
Expressions of interest for joining this Komiti are warmly welcomed.
Click to book a Te Tiriti workshop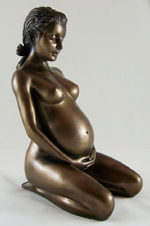 Cultural Safety Terms of Reference
Komiti Kawa Whakaruruhau AGM 2019